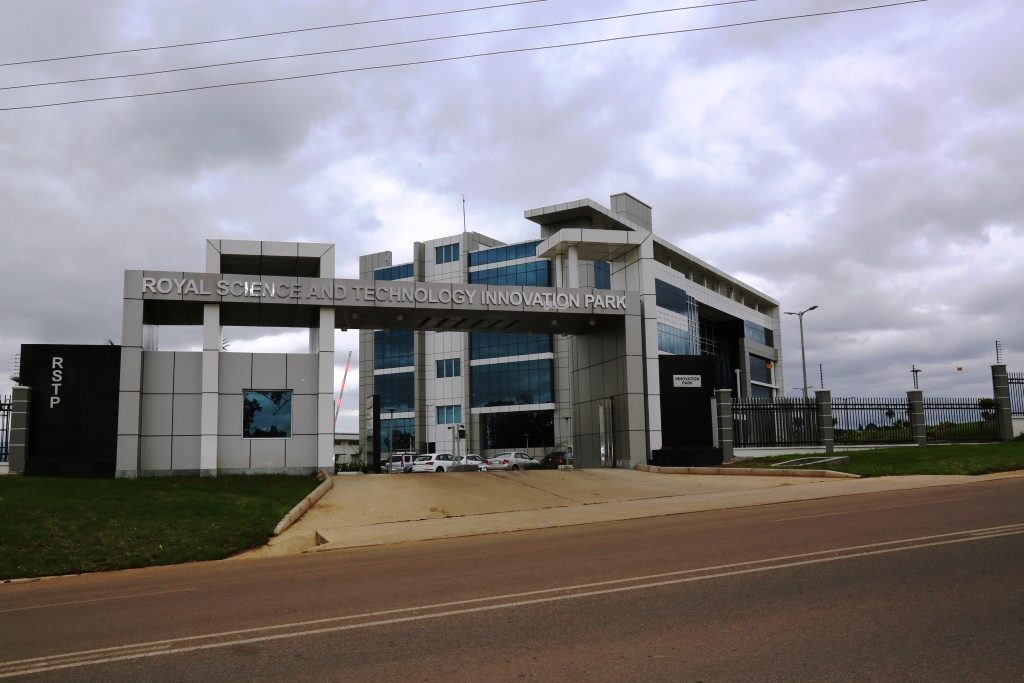 Development of social infrastructure is an essential and moral obligation of every country and is critical to the progress of a nation. Be it roads & highways, public transportation systems, education or healthcare – all are state's responsibility to its country's population. This translates into better living conditions and has a direct impact on economic growth
Angelique undertakes turnkey projects in the rural as well as the urban sector on the following:
Health
Education
Housing
Transport
Angelique engages from concept to commissioning and beyond, including Management & Technical support initiatives.