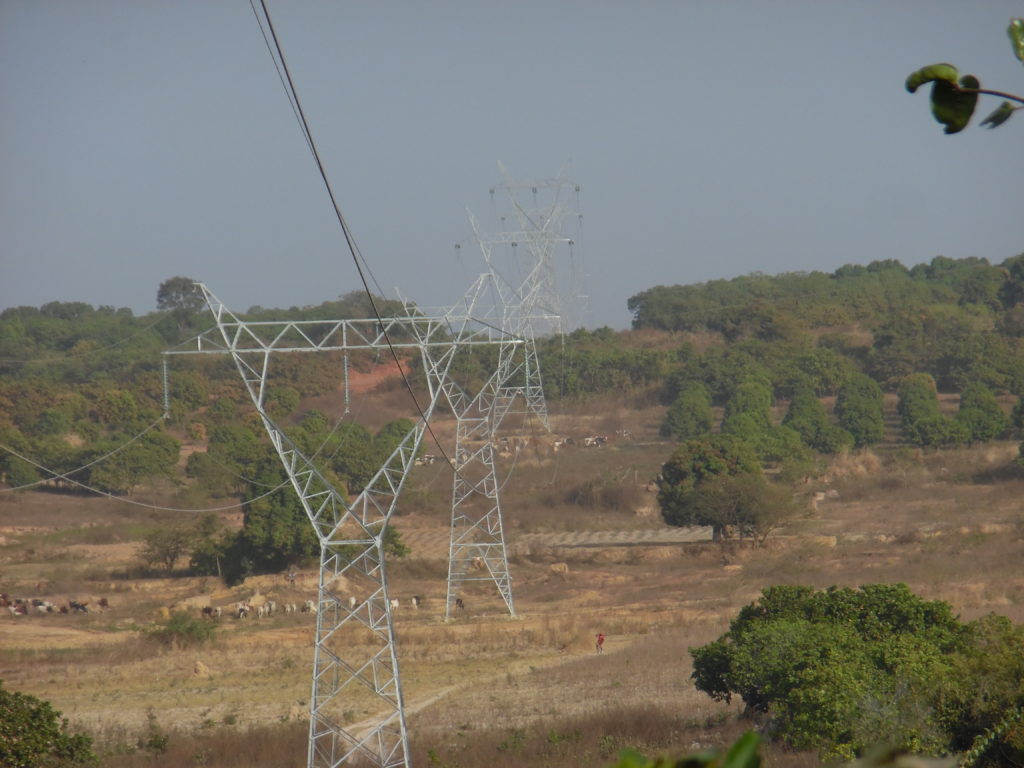 Construction of 152.62 km long 225 KV Single Circuit Transmission line.
Construction of new 225 KV substation at existing 90/16.5 KV Boundiali S/s with 1X70 MVA -225/33 KV Power Transformer & 2X20 MVAr Reactors and 7 Bays.
Construction of 225 KV bays at existing 225/90/16.5 KV Ferkessedougou S/s with 1X50 MVA-225/33 KV Power Transformer & 1X20 MVAr Reactors and 5 Bays.
Establishment of SVC (Static VAR Compensator) system at Ferkessedougou S/s.
Establishment of PLC/OPGW based communication system from Abidjan LDC involving works at 9 substations within the country.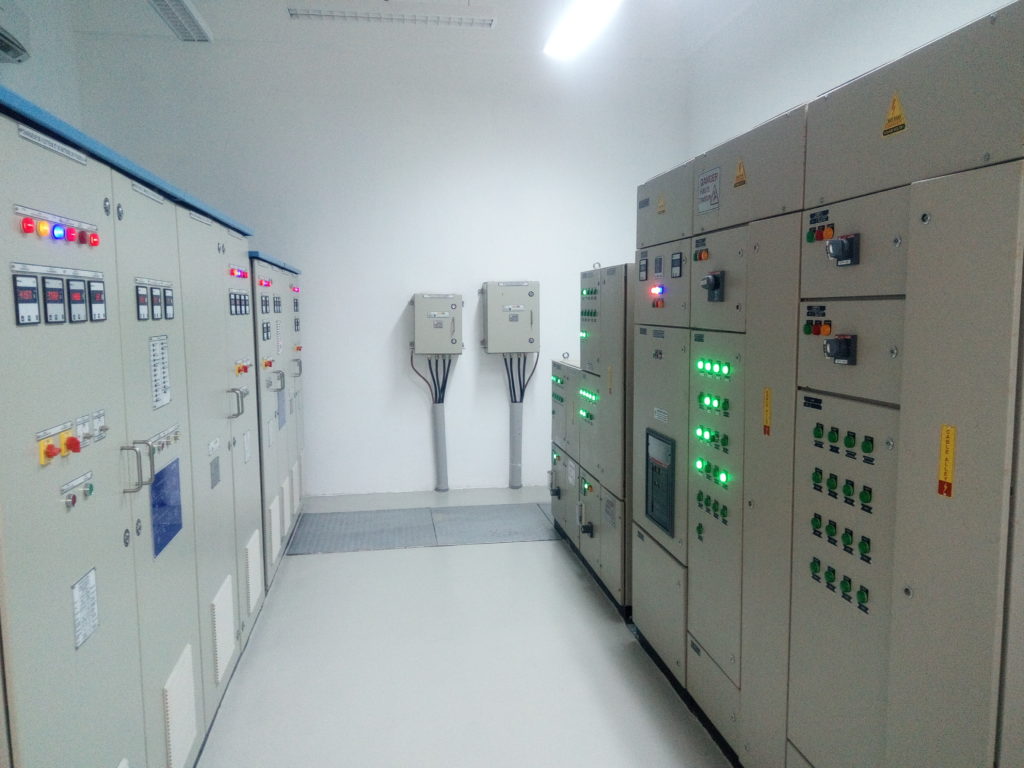 Exporting Power to neighbouring countries Mali & Burkina Faso.
Strengthening bilateral relations among nations.
Uplifting the living standard of the local population.
A boon for the flourishing industrialization.