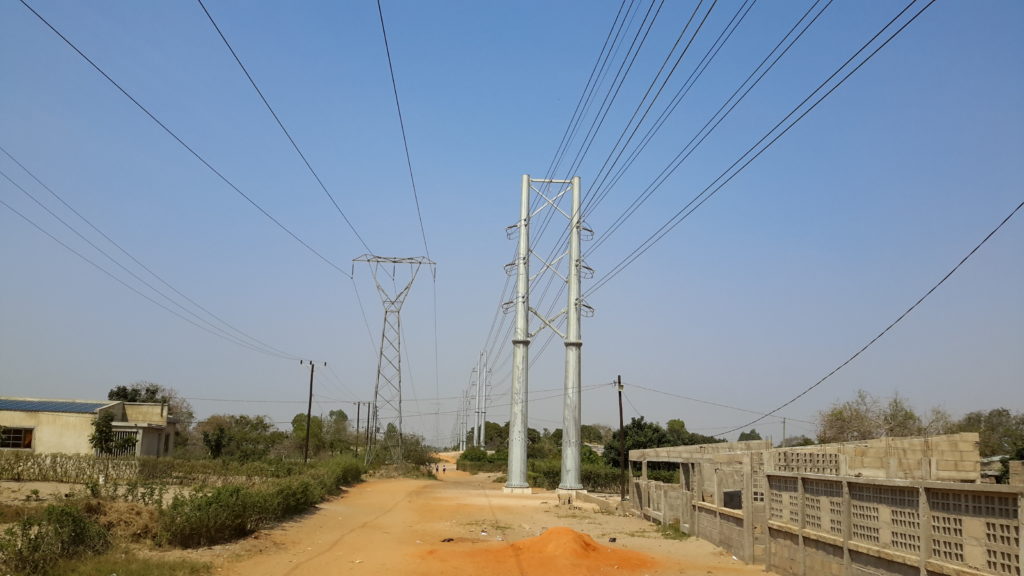 Project Description – Rehabilitation and Reinforcement of Primary Network & Grid Extension and Customer Connections, Enc.93/Pack 2-1/EDAP-IDA/RR-SEs-Matol-Chim/2012, 66 / 33 KV 40 MVA Kongolote Substation and 66 KV Transmission Line.
Project Features :
Construction of 66 KV H-Pole double circuit line ACSR twin dove conductor line in Mozambique.
Construction of new 1×40 MVA 66/33 kV Kongolote sub station, staring from leveling of the site to commissioning, complete with SCADA and 33kV GIS Switchgear.
Telecommunication link between Infulene S/s and Kongolote S/s including optical cable.
Kongolote S/s equipped with advanced safety features like electric fence, FDA system, CCTV camera and intrusion alarm system.
H pole (approx. 21 m height) DC line was first time constructed in Mozambique.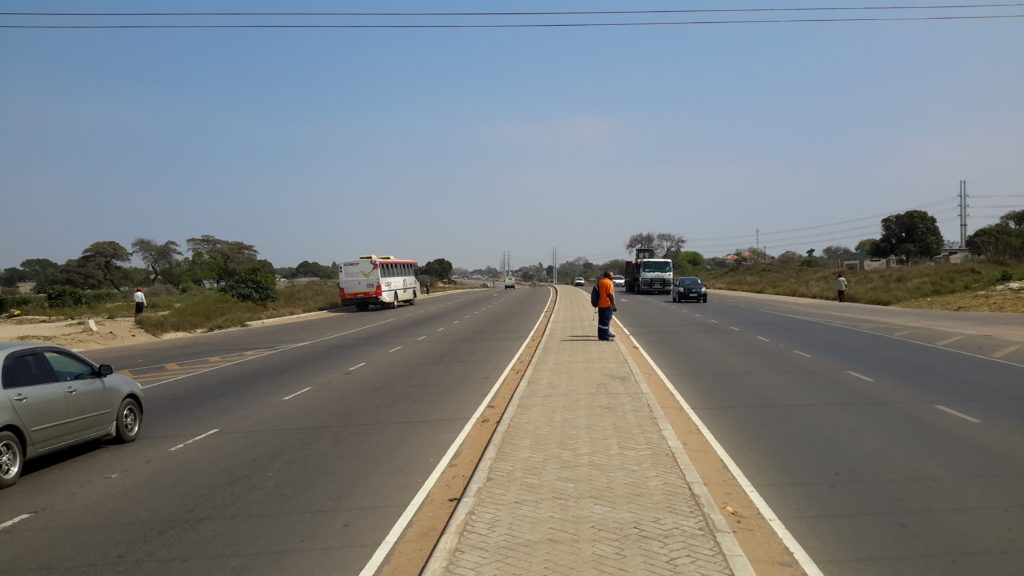 Project Challenges:
Complexity in decommissioning of existing Power Line Carrier System from charged Infulene S/s and recommissioning in new Kongolote S/s.
Construction of 66 KV line was a challenge as the terrain of line was passing through the densely populated area & road.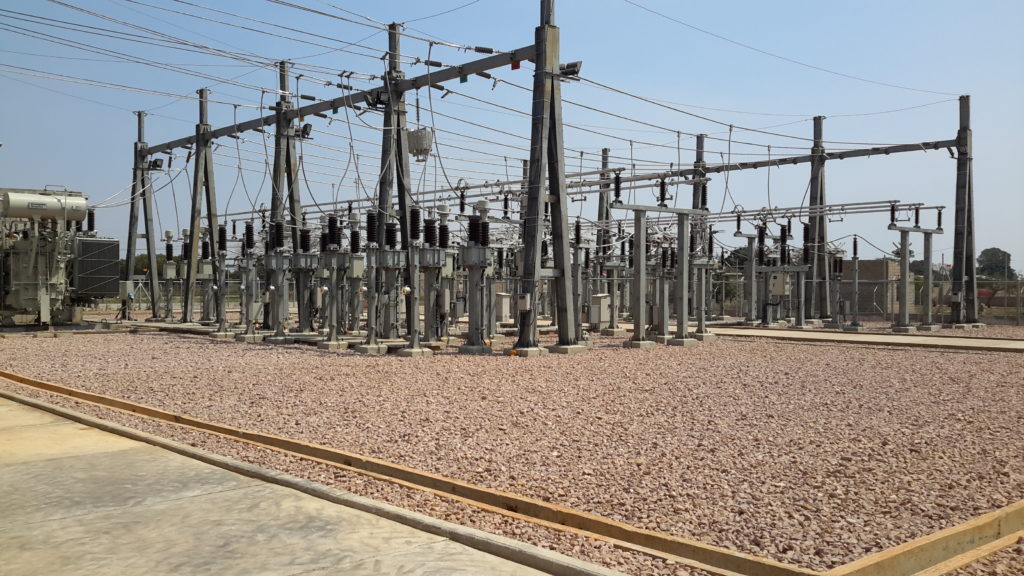 Objective –
The objective of the project was to increase access to electricity and modern energy services in peri-urban and rural areas of Mozambique in a sustainable and affordable manner.
Benefit –
The construction of the 66/33 kV Kongolote sub station is meant to resolve load shedding problem as well as provide capacity to carter for future load growth.