Kakobola Hydro Electric Project – Angelique International limited News
Electric power provides electricity to all commercial and private sectors of our society. It is the prime ingredient for the infrastructure and growth of any economy.
We cannot imagine our world without electricity. There is significant growth expected in power sector around the world.
Angelique International Limited is a popular name in the field of EPC undertaking turnkey projects in power, water, irrigation and agriculture sectors as well as industrial projects
Angelique undertake setting up projects, supply equipment in following areas of power sector –
Power Generation
Transmission Lines
Power Distribution & Sub Stations
Rural Electrification
Renewable Energy
Angelique's strength lies in the in-house design, engineering, supply and construction of electricity projects. Our design and engineering department is fully equipped and supported by computerized 3D analysis and design software.
Latest Addition to the list of successful projects by Angelique International is Kakobola (3 X 3.5 MW) Hydro Electric Project. Angelique International Limited news from past days have been about this project. Take a Look at the details.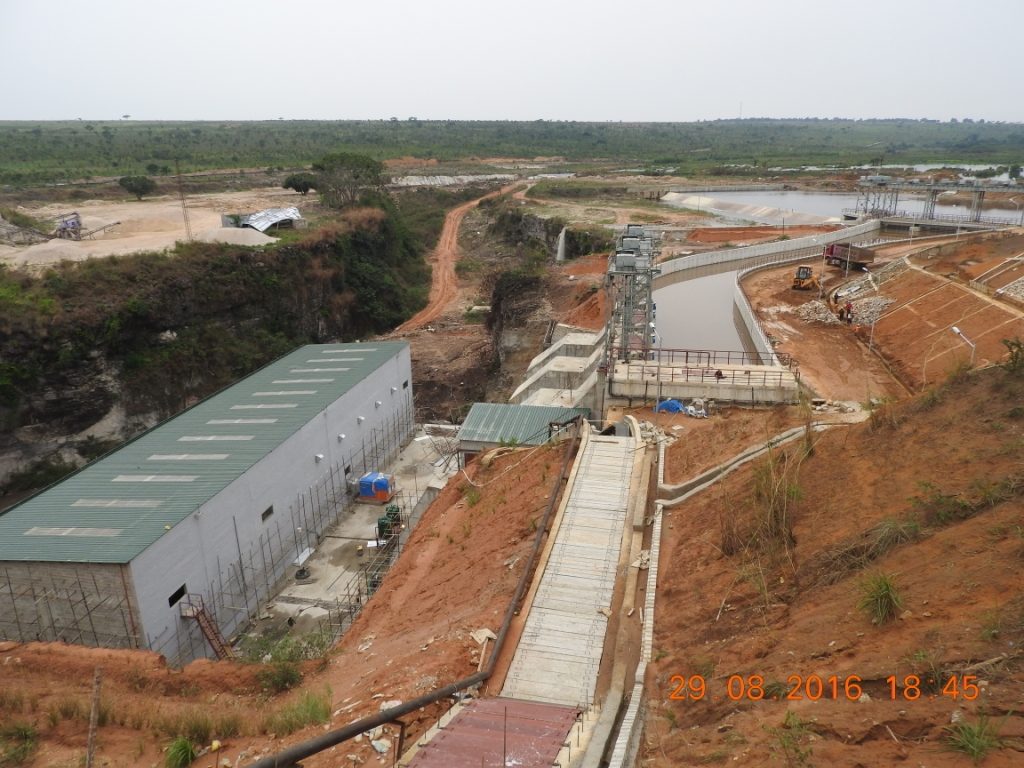 Project Details :
Kakobola (3 X 3.5 MW) Hydro Electric Project is remotely located in Kakobola village in the Kwilu province of Democratic Republic of Congo, Africa. The project area lies 690 km from the capital town, Kinshasa of Democratic Republic of Congo.
It is accessible by National Highway RN1, a double lane road for a distance of 625 km and further 65 Km by Kuccha road. The nearest airport is Kikwit, which is 165 km from project area and 525 km from Kinshasa. There is virtually no road from Batshimba to Kakobola (65 Km).
The scope of the project was Detail design, Engineering and Construction of (3 X 3.5 MW) Hydro Electric Power Project on EPC basis.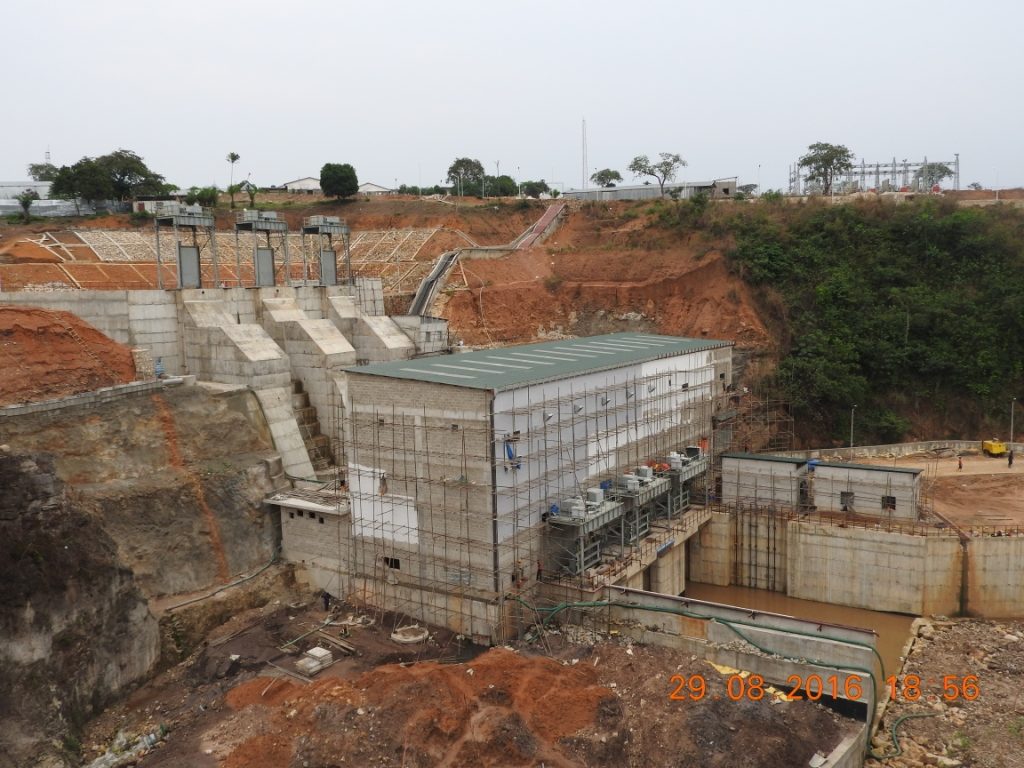 The project has components viz. Diversion Weir, Under sluice, Intake, Power Channel, Collection Pool, Penstocks, Power House and Tail race channel on the left bank of the River and Switchyard.
The total contract value was revised from US $ 41.67 Mn (Plus Price Variation) to US $ 57.4 Mn (with Price Variation) due to increase of capacity and change in the layout plan.
The total Price variation comes out to be US $ 7.98 Mn which is over and above the Contract value. PMC of the project was Indo Canadian Consultancy Services Pvt. Ltd., Noida.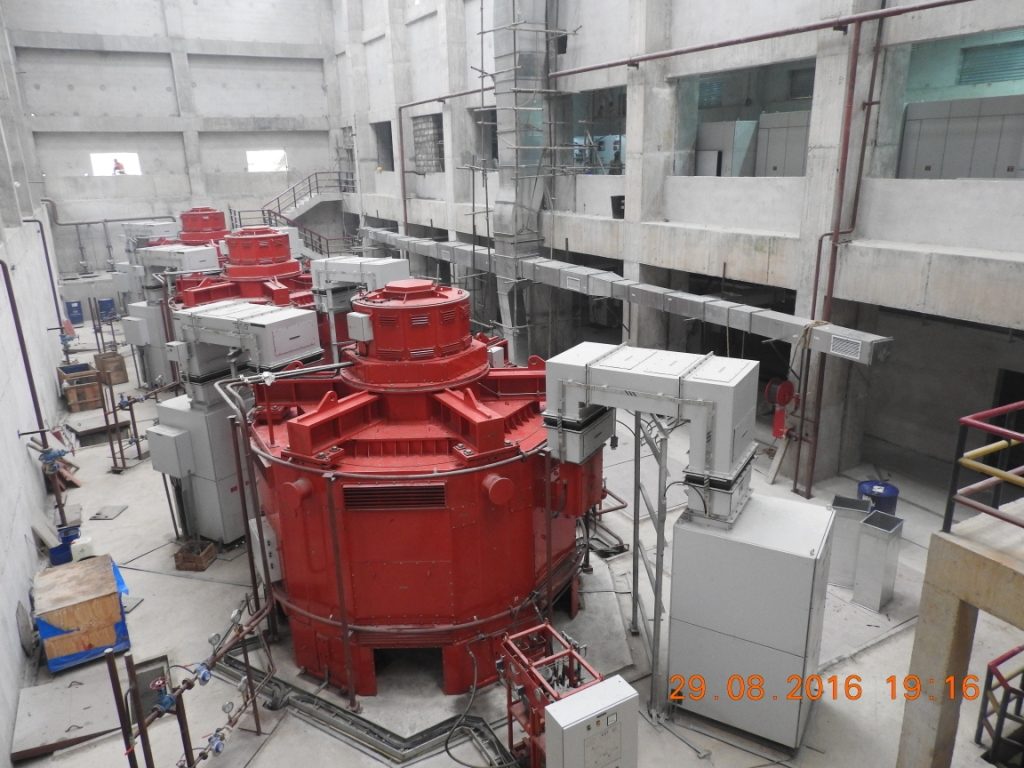 The project started in March 2011 and completed on 15.10.2016 by charging the switchyard. The line couldn't be charged due to non-availability of Transmission line.
The project was deemed to have completed as on 15.10.2016 vide Minutes of Meeting dated 01.02.2017 with client. The provisional completion certificate was received in July 2018 after continued pursuit.
Many challenges were faced by the team of Angelique International Limited from the start of the project viz. from Mobilization of Machineries in bad road conditions to high seepage in Power House location to the tune of 45,000 lpm, cash flow problems, delay in amendment of contract along with long delay in payment under additional contract.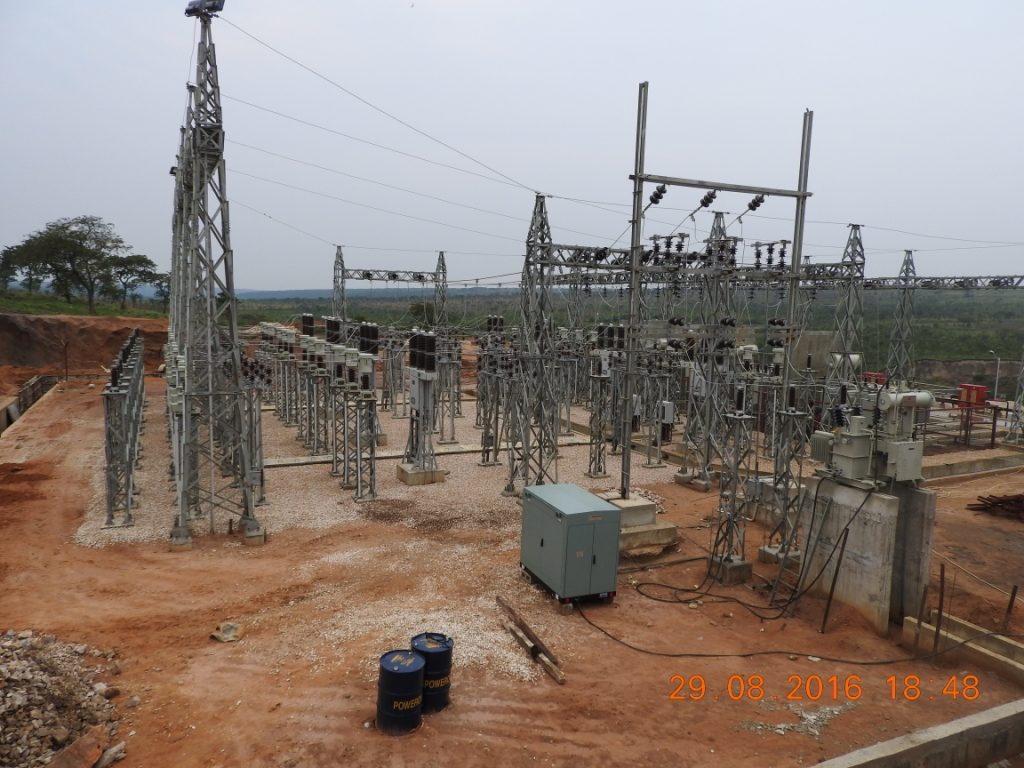 Time and again rescue Trucks/Trailers carrying the materials such as Cement, Fuel and E& M materials were done as 65 Km of Kuccha road from RN 622 to Kakobola project was in very bad condition and was not maintained by DRC.
Alternate Kuccha roads were made to transport the Generator set and the transportation of the same took more than 2 days of time for covering 70 Km of road.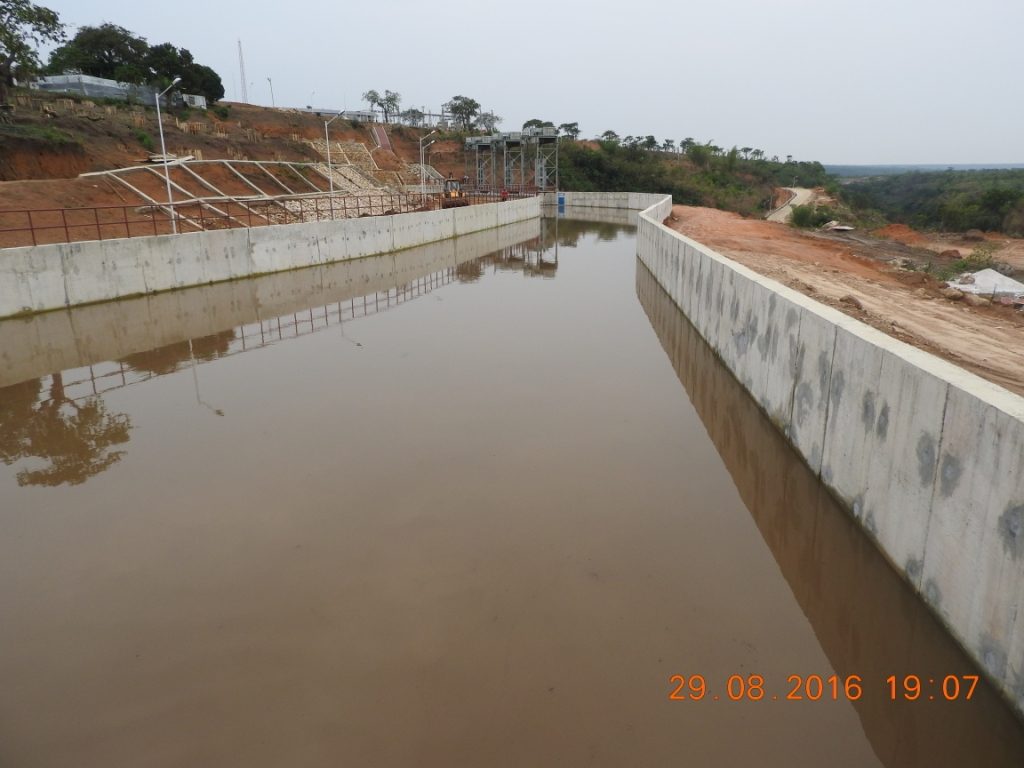 The project Civil Works were done by Angelique, Supply and Erection of Electro-Mechanical and Switchyard works by M/s Voith Hydro, Supply and Installation of Hydro-Mechanical works by M/s Ado Conmat.
More Angelique International News and Reviews
Video News of Djibi Electric Substation – Ivory Coast