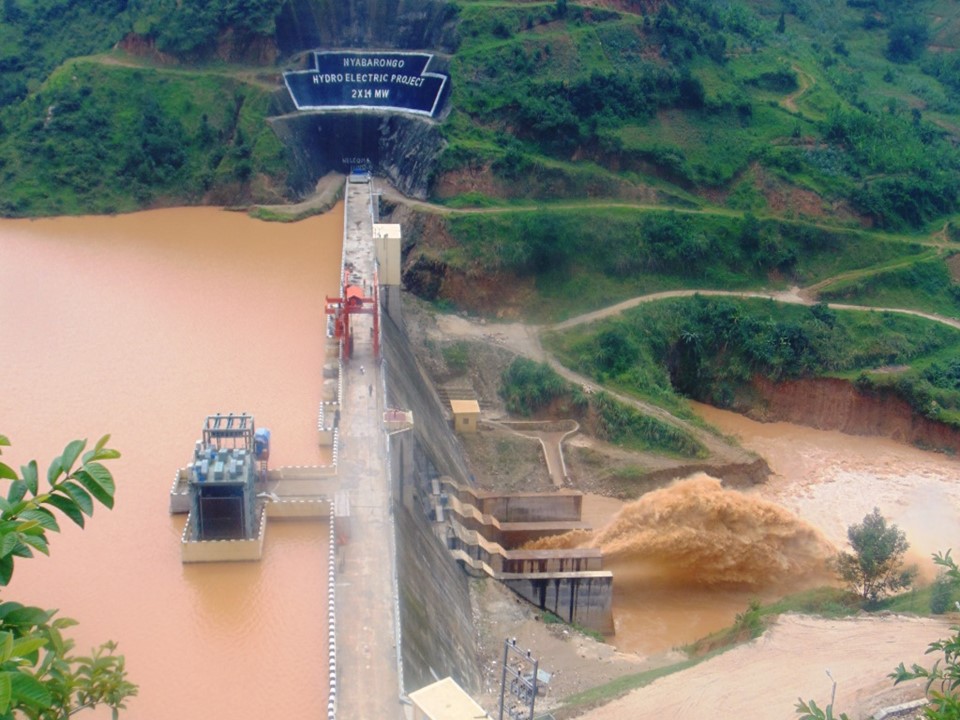 Located off west of central part of Rwanda near village Muktara, Nyabarongo Hydro Electric 28-MW hydropower project is the largest hydropower installation in Rwanda, to date. Executed by Angelique International Limited in a joint venture with the Bharat Heavy Electrical Limited (BHEL), the mega project took over 6 years for completion. It commenced in May 2009 and was completed in October 2014. Also, a 110 kV, 27 kms transmission line was constructed for extraction of the power generated, was completed in a record time.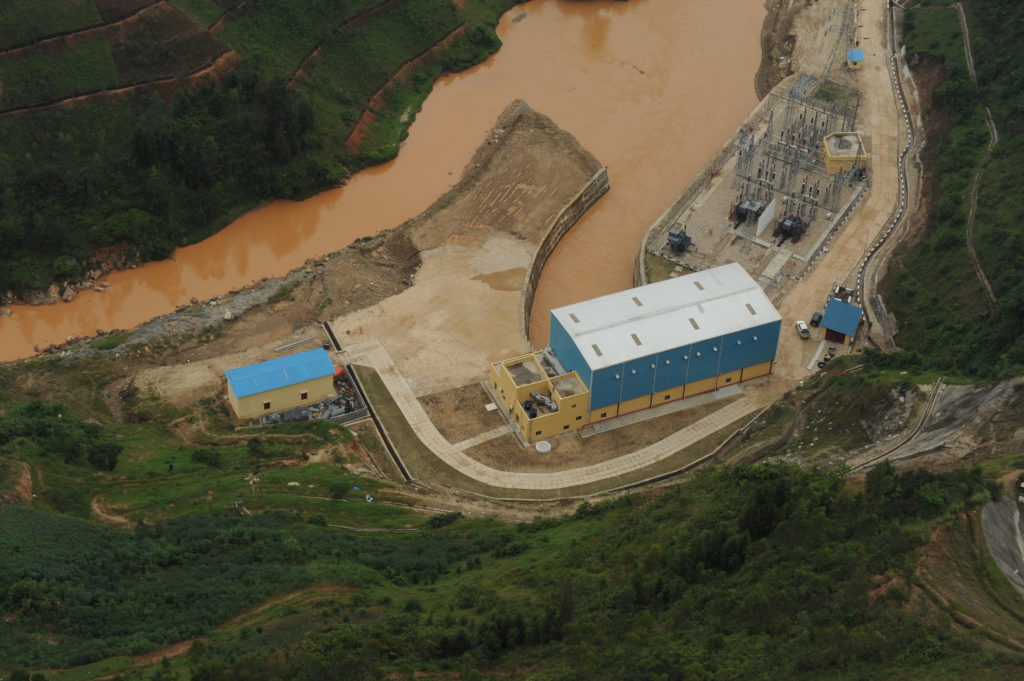 The project involved construction of a 44.5 m high concrete gravity dam located at the starting of river loop of Nyabarongo, a 1.2 km long Head Race Tunnel (HRT), a surge tank and a surface power house at an elevation of 1430 m to utilize a nominal gross head of about 63 m for generation of 28 MW of power.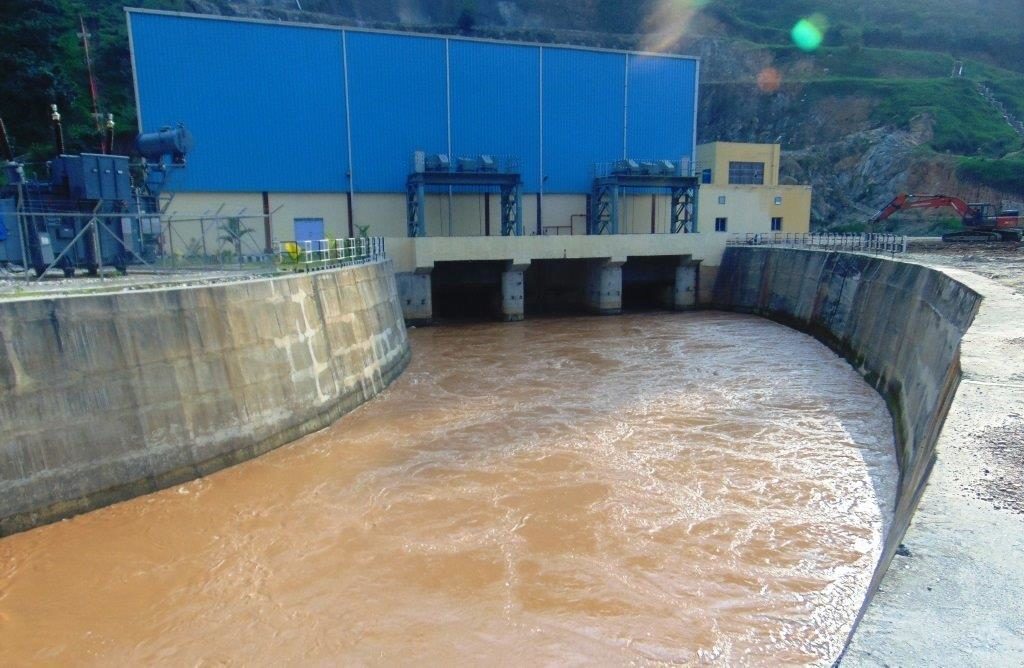 The project is a boon for people of Rwanda, an African country of 11.8 million people. The total investment for this project was US $110 million. It has reduced the government's monthly expenditures for diesel fuel from approximately US$12.9 million to US$7.4 million. It gives a good fillip to the GDP growth of Rwanda by huge savings. The society in Rwanda is enormously benefited from renewable and sustainable electricity, which produces negligible amounts of noxious emissions of greenhouse gases, besides providing basis for industrialization and social & economic development and empowerment to the country.