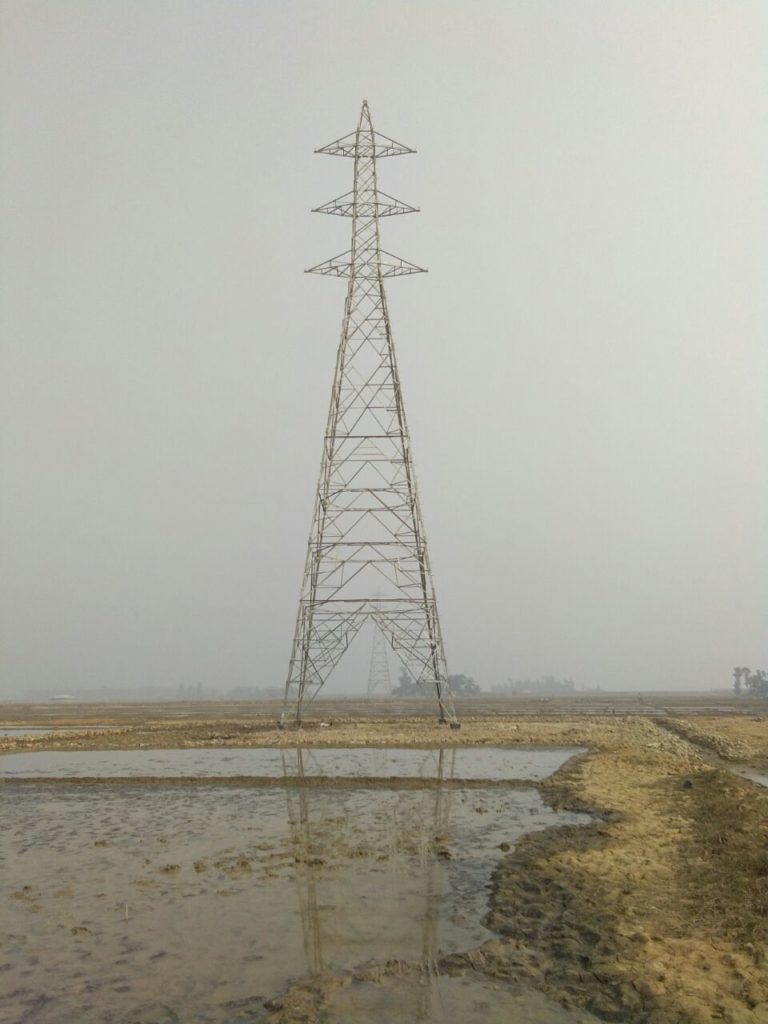 Project has been developed for supplying construction power to Matarbari Coal Power Plant.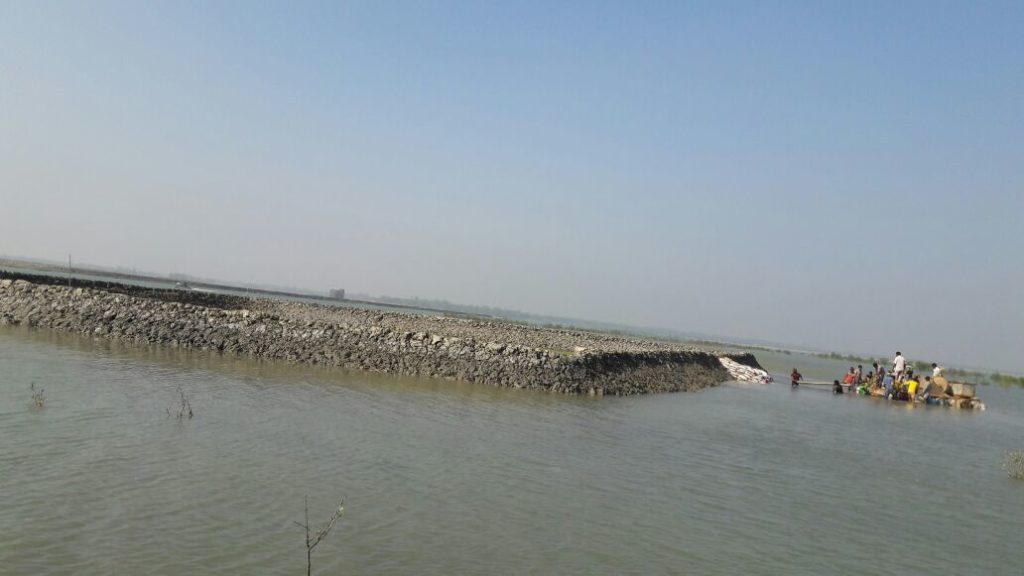 This project has indirectly helped to improve the quality of power supply in Bangladesh.
Helped in meeting the peak demand of electricity in Bangladesh.
Generating additional revenues for PGCB and has triggered the national economic development.
Created employment opportunities for the local people and has improved transportation system in the project area.
Improved the quality of living standard for Chakaria – Matabari area.